Classes & Labs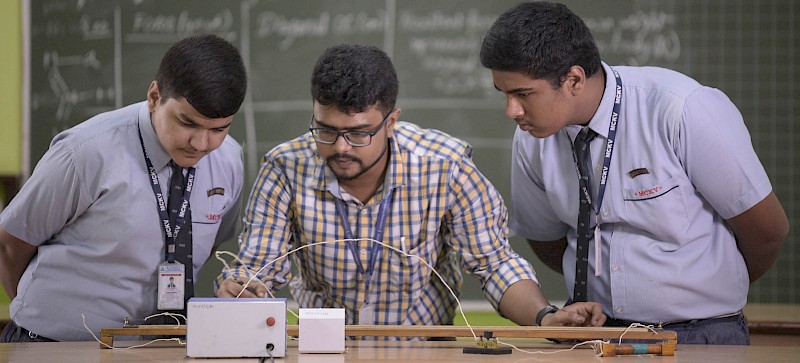 Science Laboratories
Well – equipped and modern laboratories have been set up for Physics, Chemistry and Biology. All these three laboratories are fitted out with state-of- the- art apparatuses and instruments.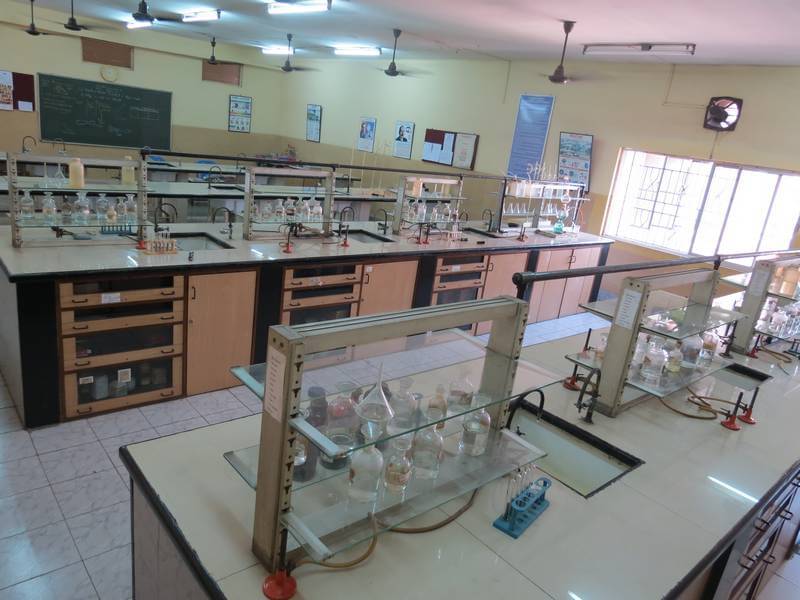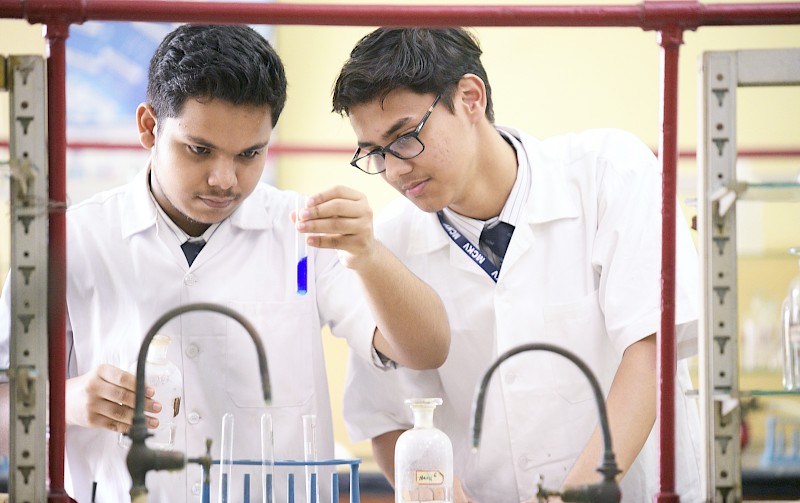 The Mathematical Laboratory
This a novel concept which enables students to learn and explore mathematical concepts and verify mathematical facts and theorems using technology tools such as the Geometer's Sketchpad, together with hands-on activities using a wide variety of mathematical models. This is a dynamic construction and exploration tool that spans the mathematical curriculum.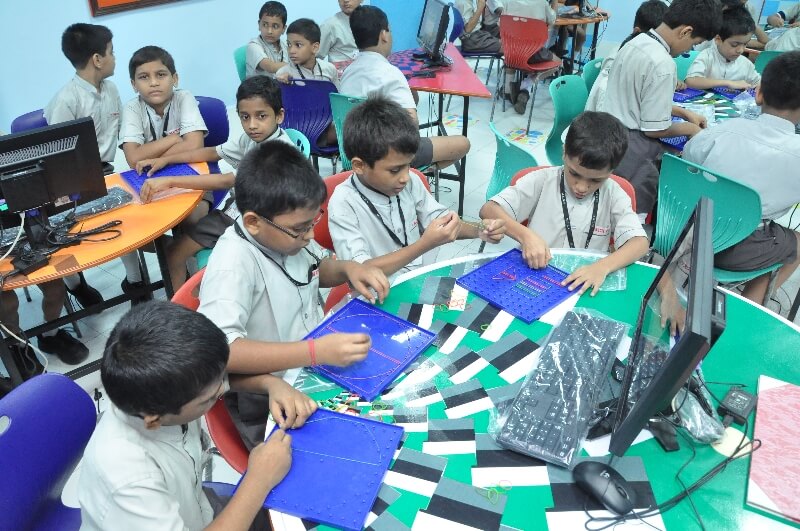 Classrooms
Spacious and well-lit classrooms provide an environment conducive to learning. The children love our vibrant and colorful classrooms and activity spaces.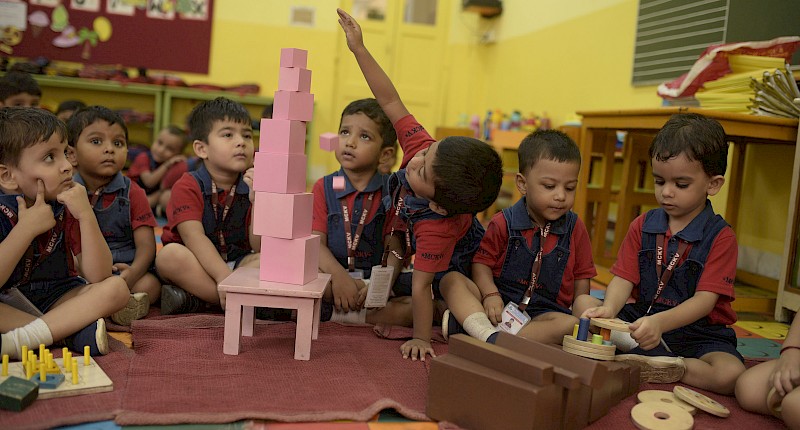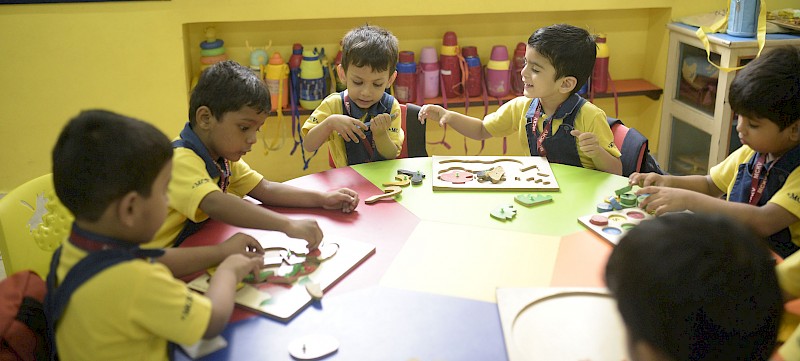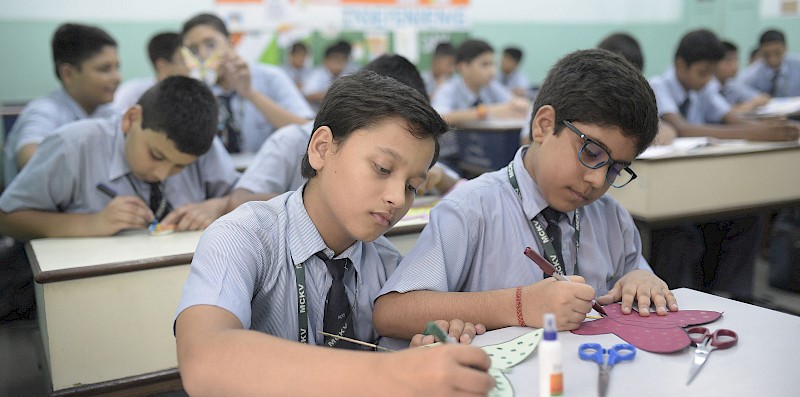 Geography & History Laboratory
The Geography and History laboratories were set up in keeping with our belief that the world is our laboratory, and that the experience of these social science disciplines should not be confined only to text books and lectures. Here, maps, charts, models, specimens and a variety of reference and digital resources enable the students to embark on a voyage of discovery and exploration of these fascinating disciplines with their teachers. They get the opportunity of identifying themselves with important historical and geographical concepts, ideas, principles and phases, resulting in a greater understanding of the trends and issues involved in the study of these disciplines.
Robotics Laboratory
MCKV has collaborated with ThinkLABS, a Mumbai based IIT alumnus technology venture, to set up its Robotics laboratory. The aim is to blend the creativity and curiosity of young students with the hands-on education aspects of Science and Technology. With focus on Robot building and Science based activities, the learning methodology take up innovative and challenging ideas, and convert them to solutions in the form of working robots. Here, the students learn to design, build and program robots. Various concepts are explored and applied in this activity based learning experience.